I was actually tagged to do this, yaaay! I was tagged by these lovelies, Rea and Angharad, thank you so much! I think I'm actually the last one of all my friends to do it, so if you're reading this and you want to do the tag, I tag you!
Now let's get into it:
1.BEST BOOK YOU'VE READ SO FAR IN 2017
This is a very, very difficult choice. I read so many great books, and they're all special in a certain way, but one that striked me as an absolute favorite was Warcross by Marie Lu. This book was so perfect in so many ways *crying*.
2. YOUR FAVORITE SEQUEL OF 2017
Thought I loved Lady Midnight, I adored Lord of Shadows. It just felt so good to be reunited with the Shadowhunter world, and all the characters are just so damn perfect.
3. A NEW RELEASE YOU HAVEN'T READ BUT WANT TO
I just received this book the other day and I can't wait to read it!! Since I read the synopsis, I think about this book… everyday.
4. MOST ANTICIPATED RELEASE FOR THE SECOND HALF OF THE YEAR  
These are probably my most anticipated releases but to be honest, I'm excited for a very large number of books… BYE MONEY.
5. YOUR BIGGEST DISAPPOINTMENT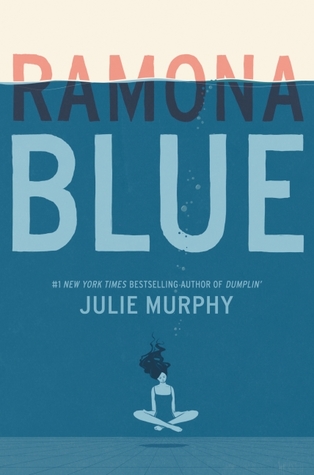 You can find my review of this book here, where I explain why this book was such a huge disappointment.
6. BIGGEST SURPRISE OF THE YEAR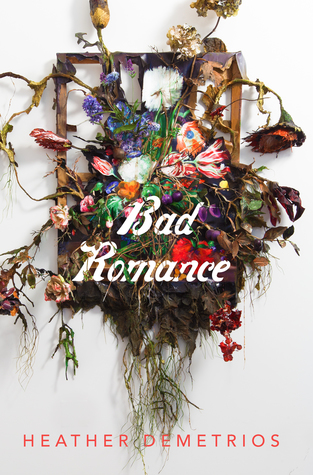 I had so much prejudices for this one, but it definitely suprised me, since it became one of my favorite reads of this year. You can find my review here.
7. FAVE NEW TO YOU OR DEBUT AUTHOR
Since I'm very new to all these books, even the popular ones (I stopped reading for a year, I was in a very bad place), all authors are kinda new to me, but Anna-Marie McLemore really striked me as an amazing writer, so she earned this place.
8. YOUR NEW FICTIONAL CRUSH
I don't often have a crush on a character, and this year I didn't really find my n°1 fictional crush, but Julian Blackthorne earned his place in my heart.
9. NEW FAVORITE CHARACTER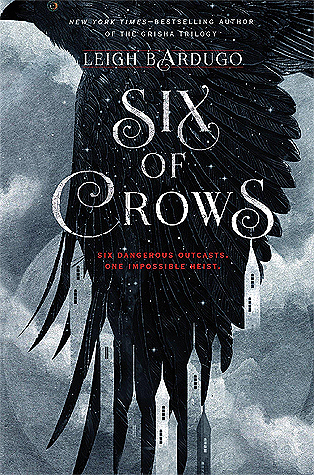 Basically everyone in this book.
10. A BOOK THAT MADE YOU CRY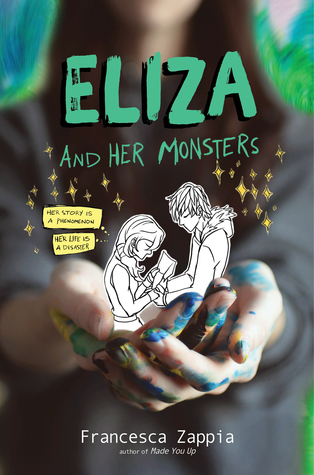 I cried a lot because of books this year, but one that has a special place in my heart is Eliza and her Monsters, because it has great depression rep. You can find my review here.
11. A BOOK THAT MADE YOU HAPPY
Simon and Blue are my OTP. I love them so so much.
12. FAVE BOOK TO MOVIE ADAPTATION YOU'VE SEEN THIS YEAR
I actually haven't read the book, but this movie was soooo good.
13. FAVE BOOK POST PUBLISHED THIS YEAR
Why is diversity important? by Fadwa
Your Fav is Problematic, Now What? by Rea
14. MOST BEAUTIFUL BOOK YOU'VE BOUGHT/RECEIVED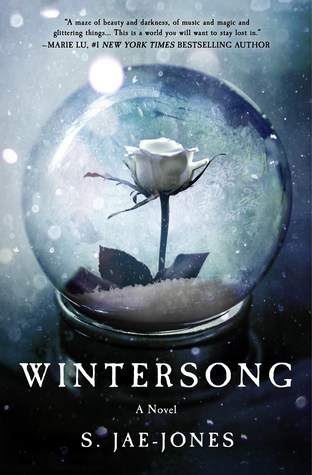 Did I bought this book because of the cover? The answer is yes :))
15. WHAT ARE THE BOOKS YOU NEED TO READ BEFORE THE END OF THE YEAR?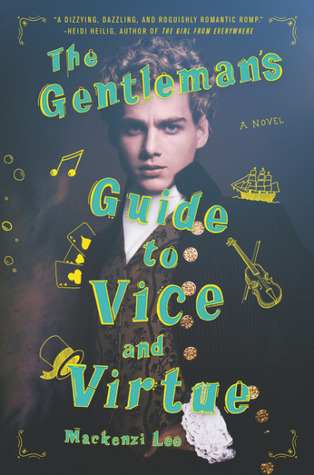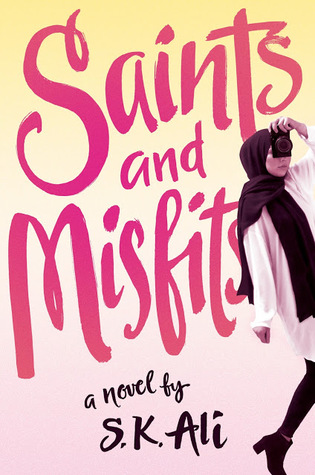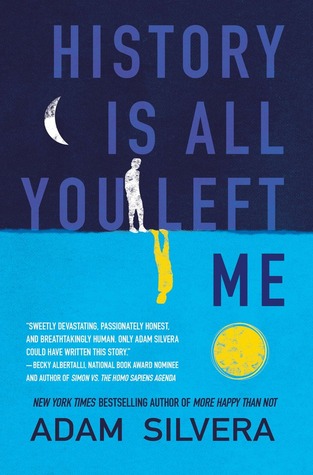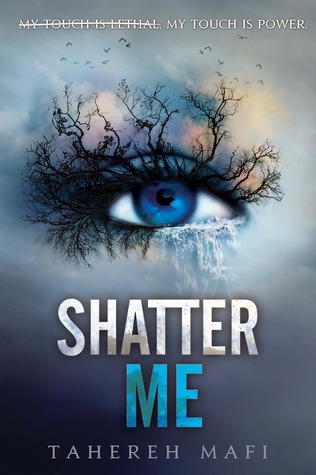 These books are strictely from my immediate TBR… Otherwise the list would be way too long.
---
This tag was actually so much fun to do!!
Do you see any favorites here, and do you agree with my choices? Let me know in the comment!